A Magnet School Sustainability Plan That Makes Sense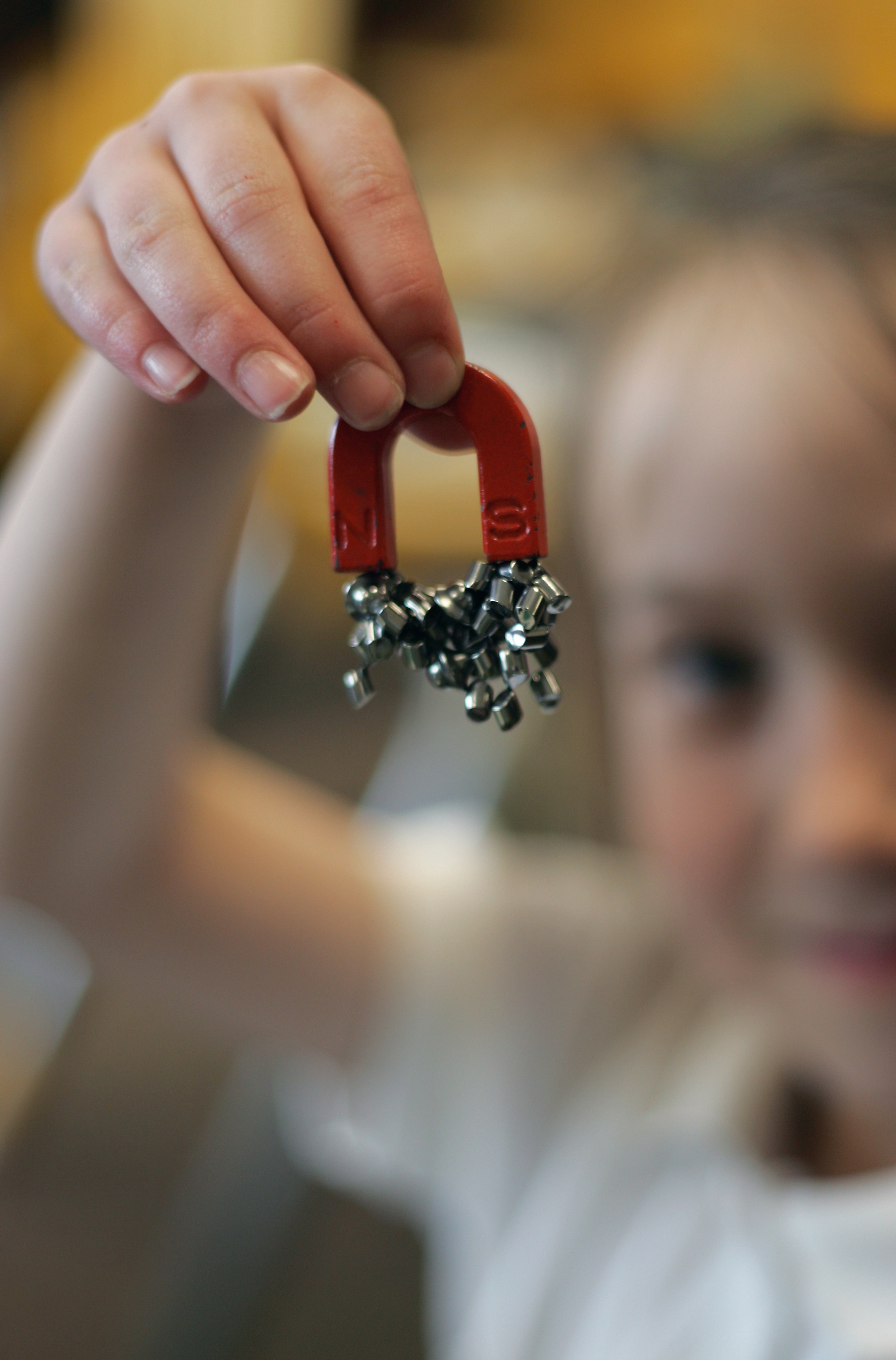 What is your school district's sustainability plan for its Magnet Schools?
Magnet Schools across America have long faced the challenge of sustainability. More often than not, there are more questions than answers, until now.
B2K12 specialiizes in supporting Magnet School sustainability by helping school districts to implement advertising sales programs.
Per the most recent US Census Bureau, advertising was a 154 billion dollar industry in 2021. Advertising is valued based on something schools are very familiar with. DATA!
DATA supports that school districts can be valuable advertising mediums. Attending school is compulsory in America, and school districts have evolved into vast communication mediums that can deliver a message to a captive, engaged audience. The value of this is much greater than folks realize.
Contact B2K12 today to learn how your district can implement an advertising program to raise millions of unrestricted funds for schools.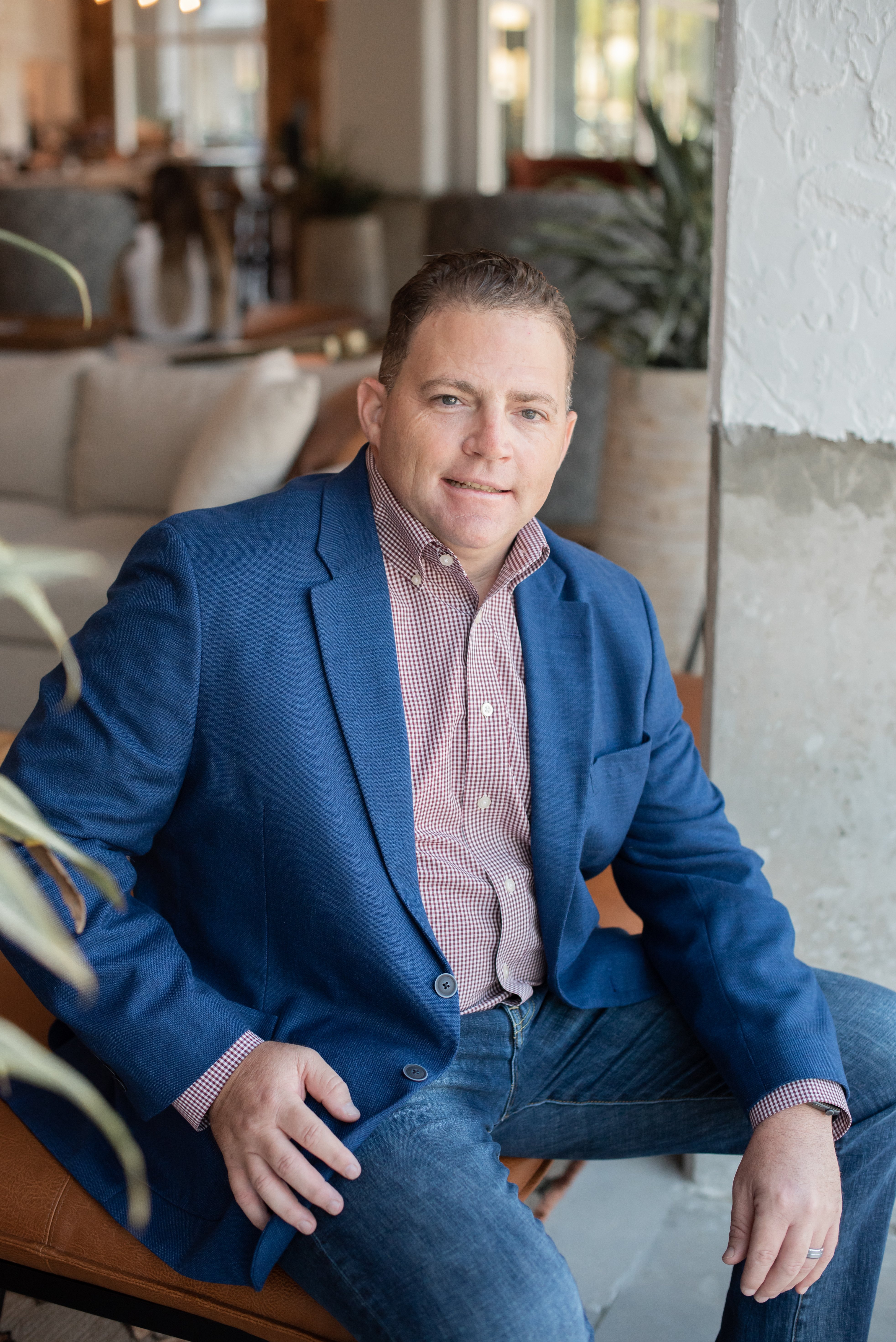 B2K12 Branding Solutions was founded by a former Magnet School Coordinator and Assistant Principal. Keith Schachter has served in the K12 Public School Sector for 17 years, serving 10 years as a classroom teacher and 7 years out of the classroom, 6 of which were at two Magnet Schools.
During this time, he has witnessed first hand how impactful magnet schools can be. He has also witnessed the frustrations that many Magnet Schools have felt across the nation. The struggle to sustain programs post funding remains a huge challenge, and B2K12 believes it has found a potential solution.
Advertising sales is a potential solution to sustainability woes. School districts should do what they can to tap into this lucrative industry, and B2K12 is committed to help.
Review the services below and schedule an appointment today.
Direct Sales Support
Hire B2K12 to sell advertising directly for your school district. Utilize our already trained sales staff to get your district's advertising program off the ground and running quickly!
Consulting
Hire B2K12 to provide consulting services to help determine your district's readiness to deploy an advertising program.
Marketing
Hire B2K12 to develop sales collateral for your school district so that your district-based personnel can begin selling advertising today!