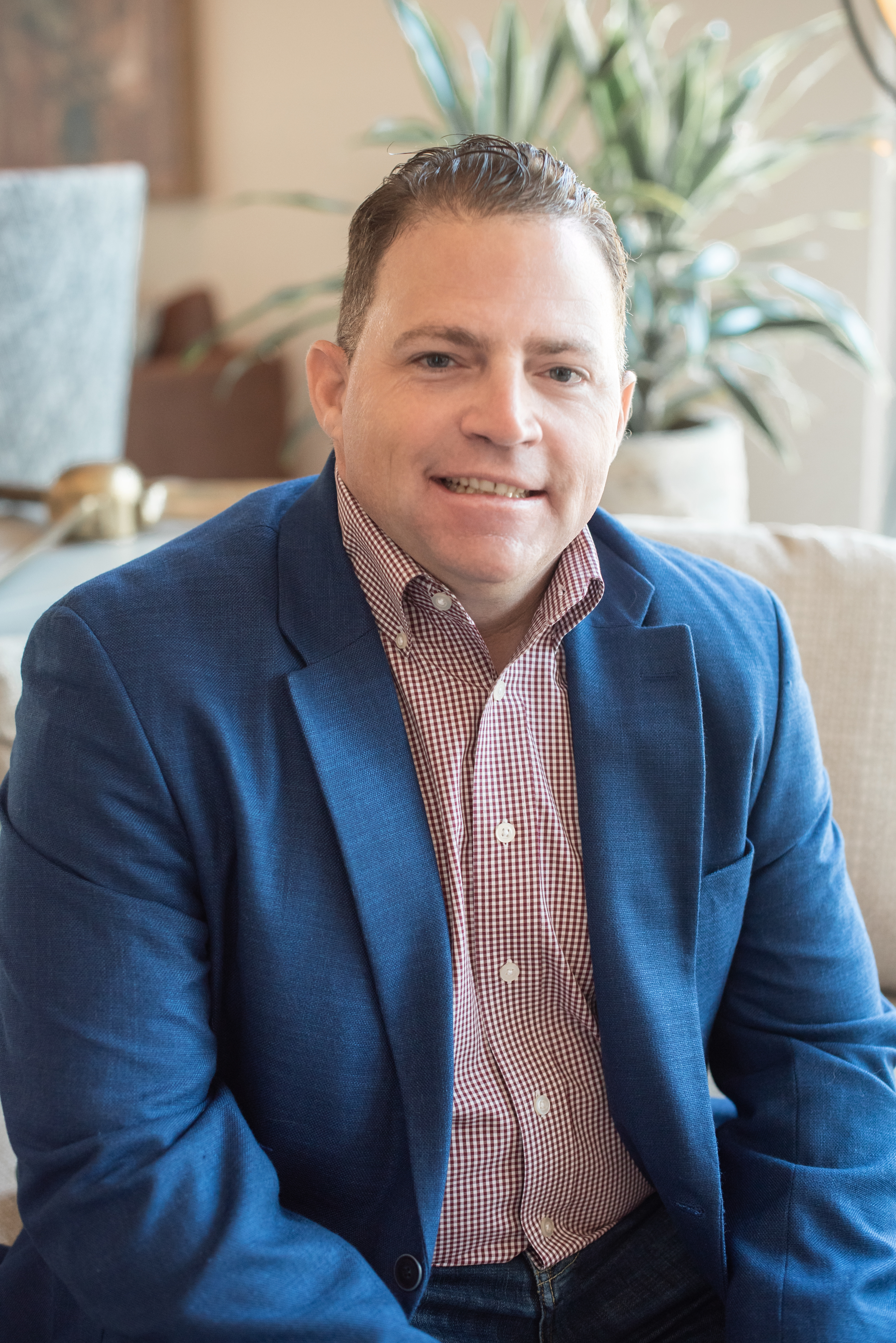 About Us
B2K12 Branding Solutions is a full-service advertising, marketing and printing company that specializes in the niche market of public schools. We help local, regional, and National companies connect with schools and the communities they serve. We offer results-driven, traditional and non-traditional branding services to clients within highly visible K12 spaces.
The funds we raise from these services directly benefit school districts, schools, and most importantly, students and their families. We provide win-win branding solutions to companies by empowering them to strategically position their brands in these spaces. The advertising revenue raised from these services provide unrestricted funds to schools so that they may support a broad range of underfunded programs.
B2K12 is also a full-service printing company, offering exclusive print savings to its advertising and school clients. With state-of-the-art printing equipment and in the biz relationships, B2K12 provides its clients the added benefits of print savings. Whether it is a simple business card order, or a company fleet of vehicles that need to be wrapped, B2K12 has got you covered.
B2K12 also offers other marketing services to its clients. From traditional print collateral to digital advertising strategies, B2K12 can help businesses build their brand and grow in a number of ways.
Our Values
B2K12's founder Keith Schachter has spent many years serving in public education, as a teacher, Magnet School coordinator and school administrator. These experiences has greatly influenced the direction of the company. All B2K12 employees are deeply passionate and dedicated to improving the the direction of our nation's education system. B2K12 has proudly established an inclusive work environment that values diversity in all facets.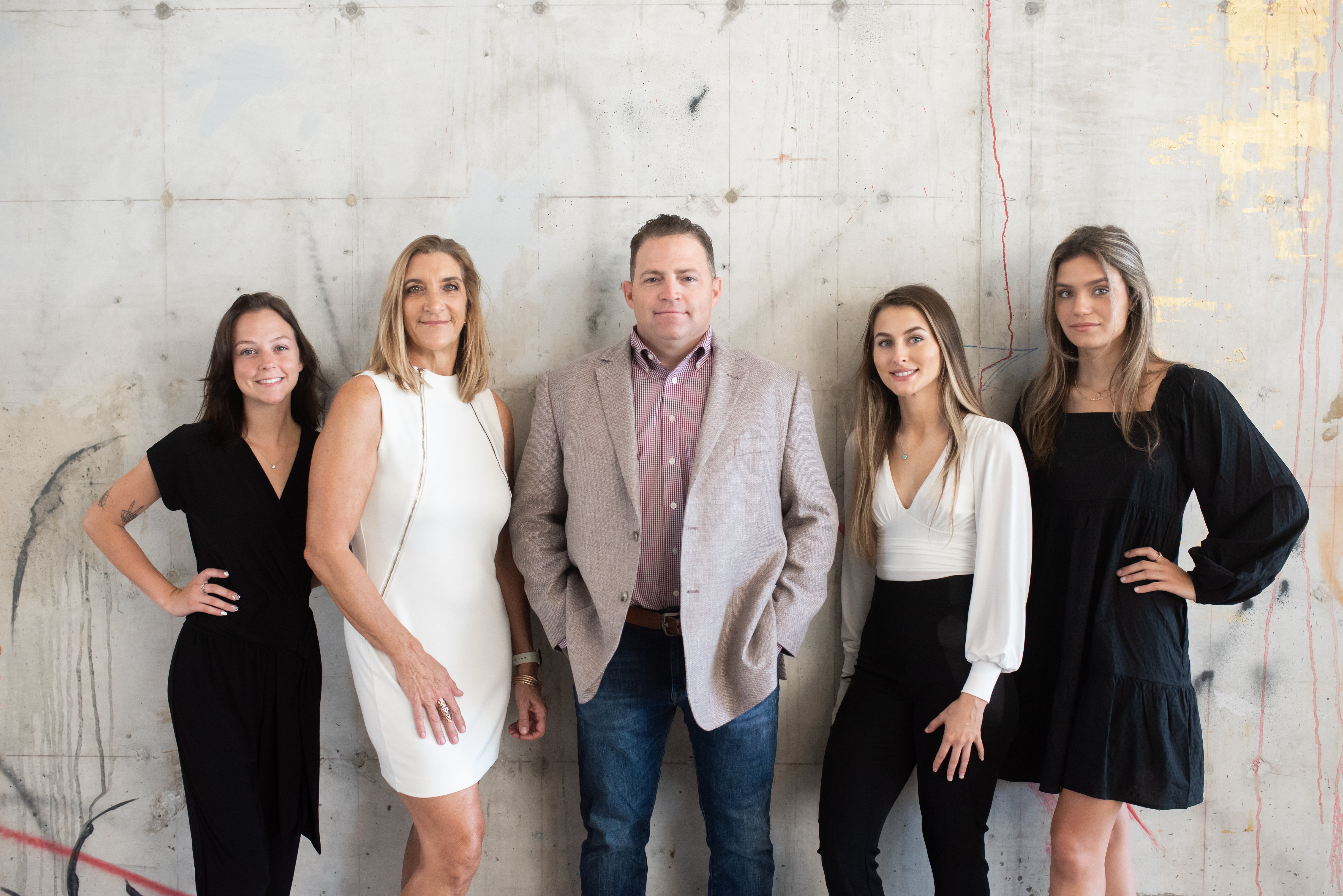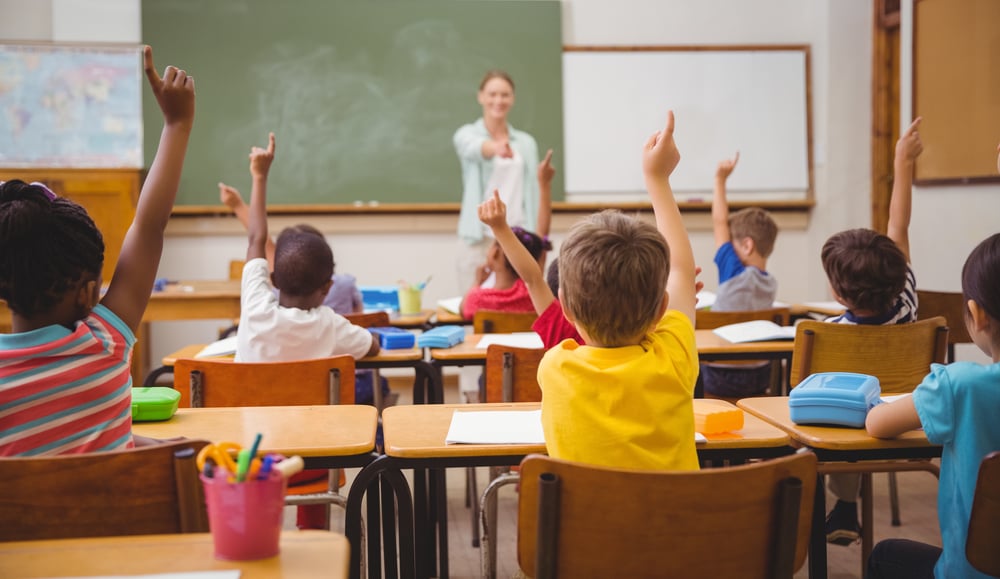 Our History
B2K12 Branding Solutions was founded in 2019 and was awarded with its 1st contract with Brevard Public Schools in March of 2020. Since then, despite operating in the historic COVID-19 pandemic, B2K12 has sold over one million dollars of advertising, netting Brevard & Seminole County Schools with over $1,000,000 of unrestricted, non-tax dollars.
In March of 2023, Brevard Schools extended our contract, and in June, 2023, we were awarded a contract with Seminole County Public Schools!
B2K12 remains committed to raising non-tax for schools in Brevard, and hopes to expand its footprint in other school districts.
Our team
"The collective intelligence of the room is far greater than any individual".......Anon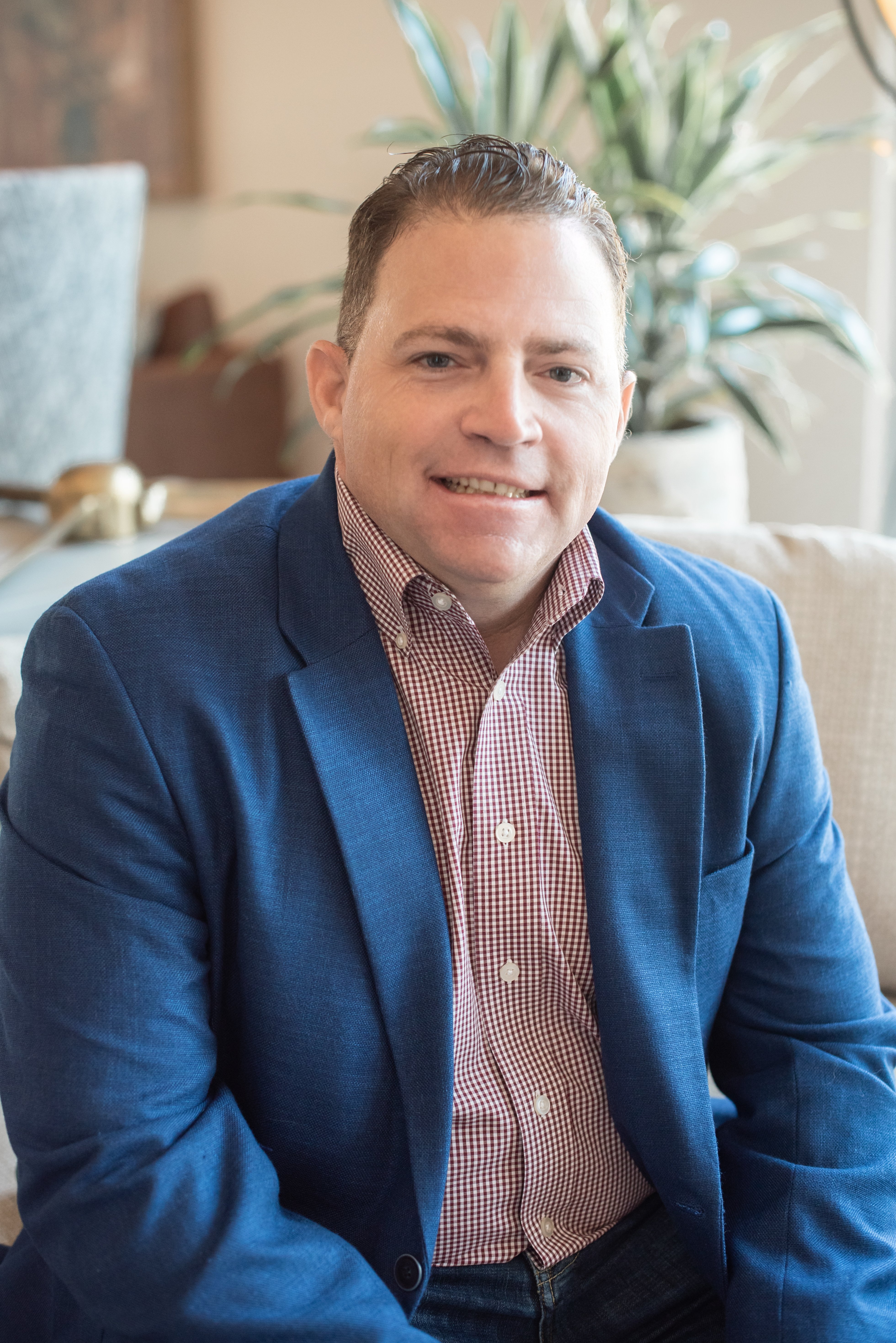 Keith Schachter
Founder, CEO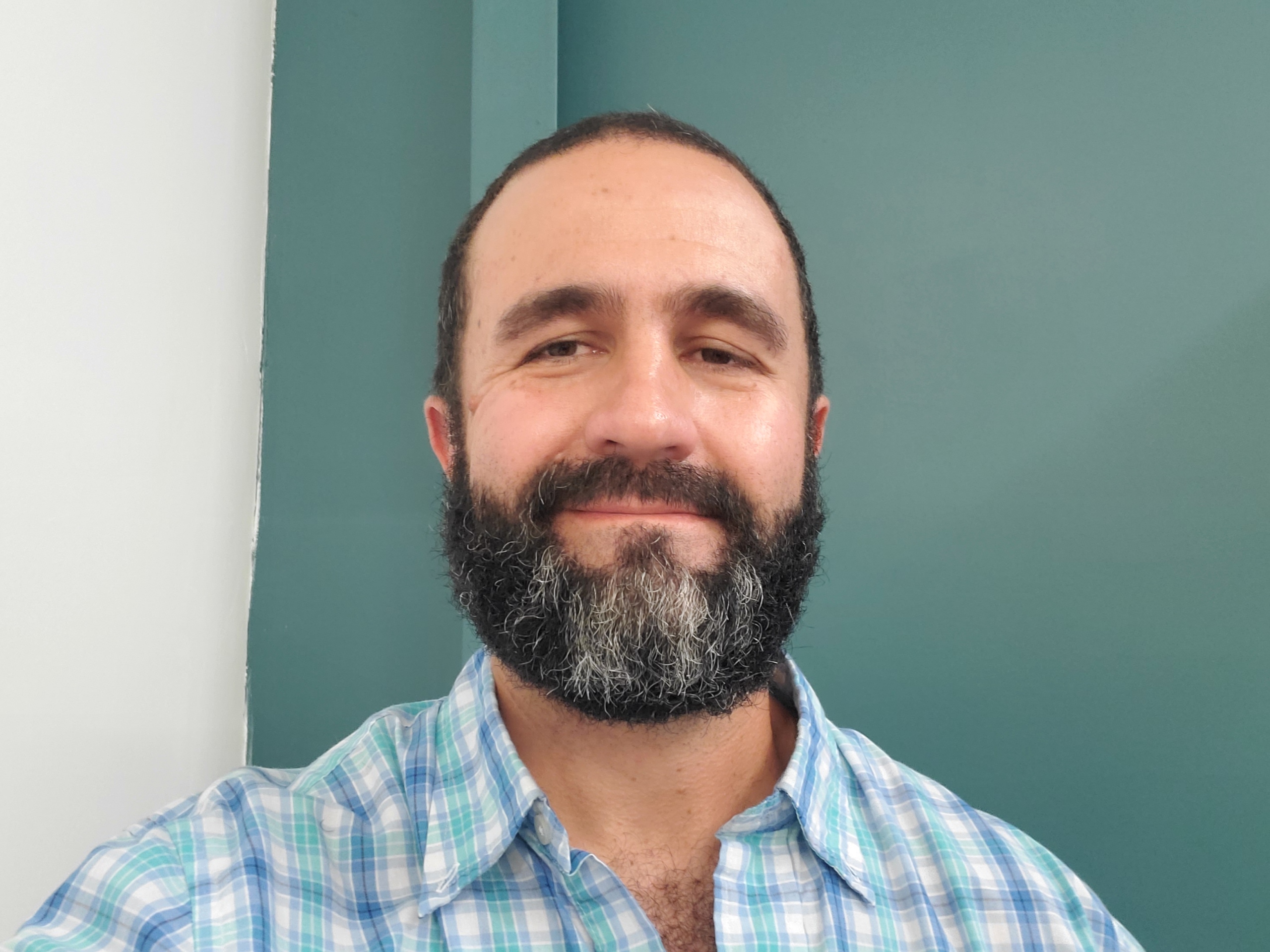 Andy Hicks
Production Manager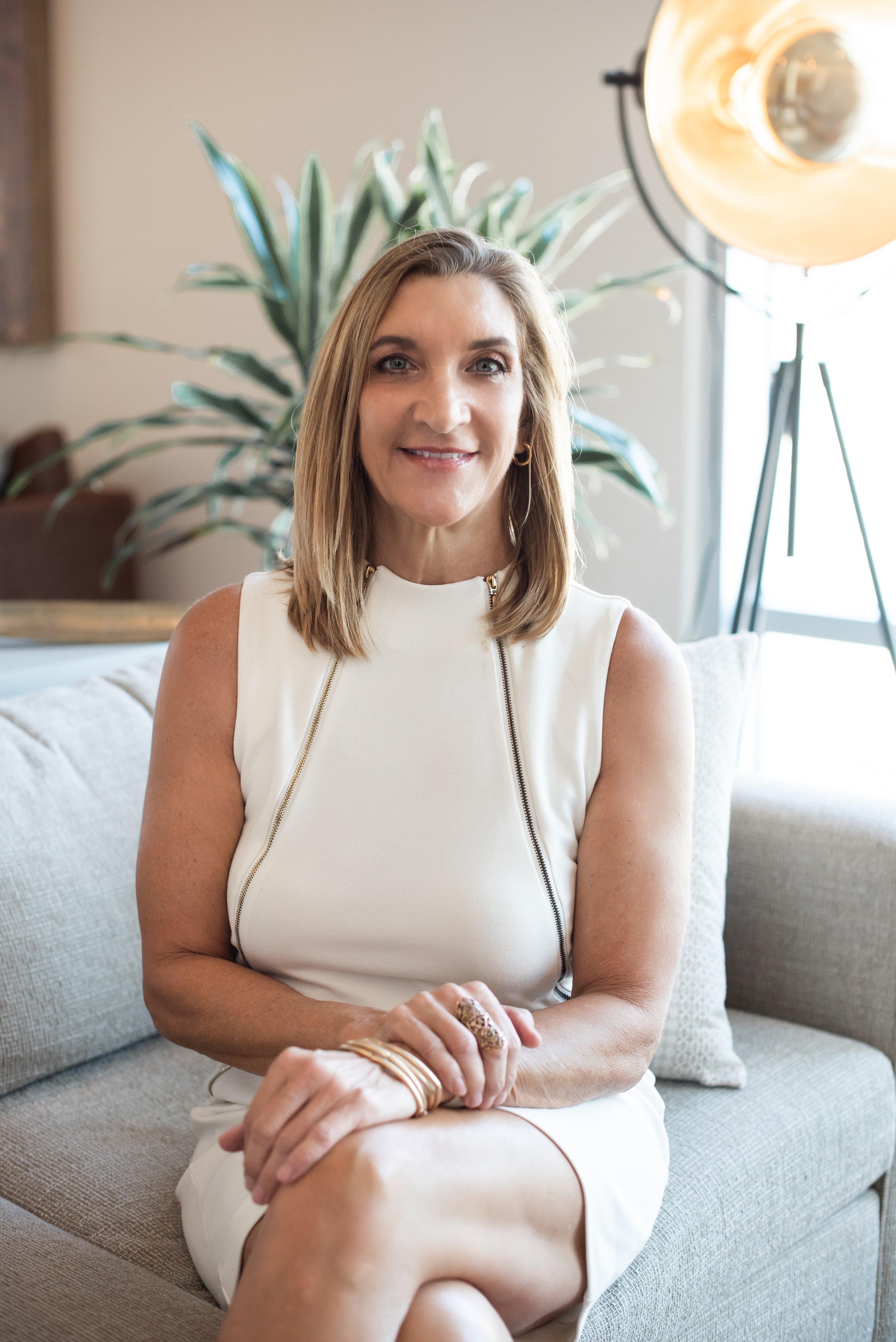 Susan McCauley
Operations Manager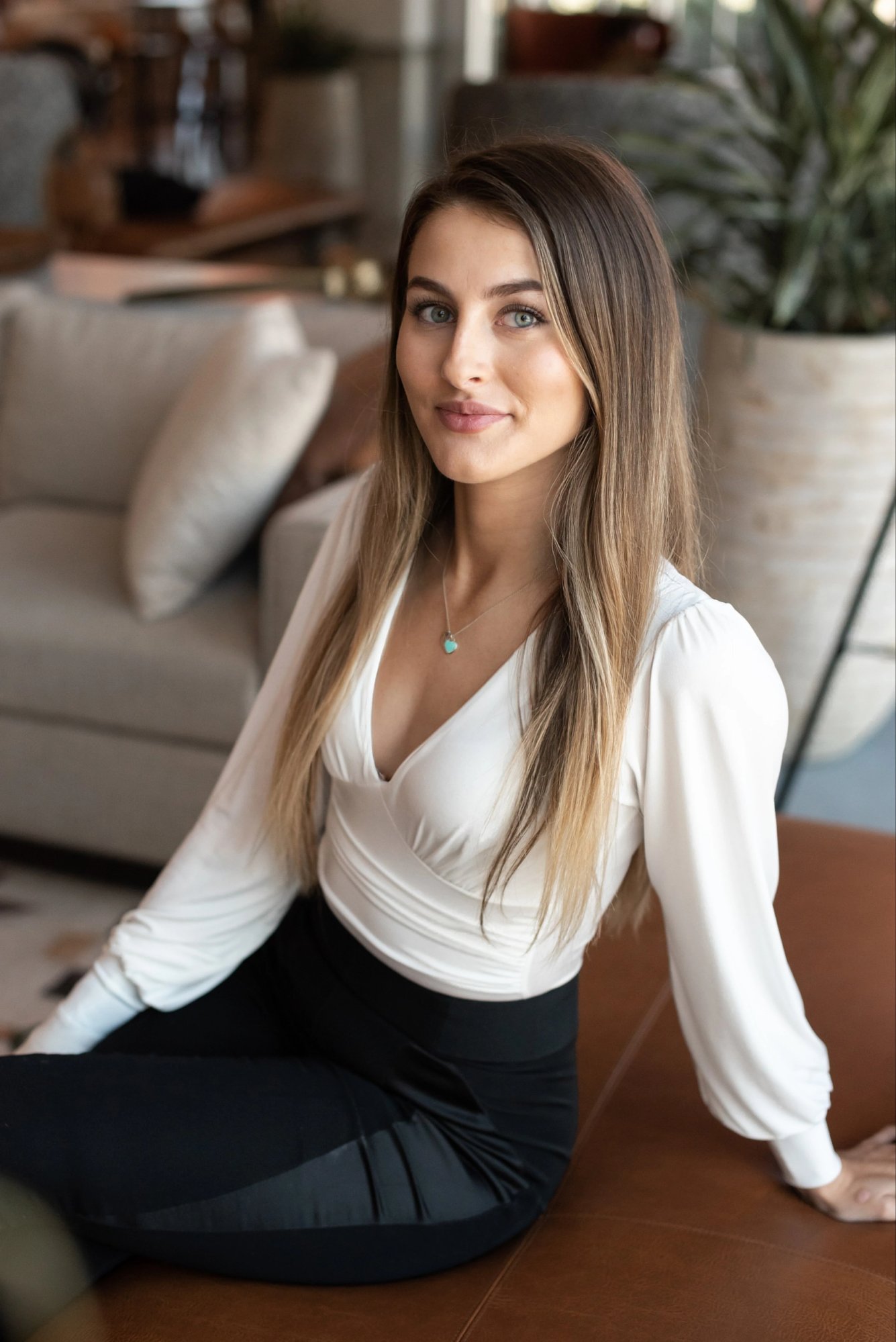 Megan Rudolph
Administrative Assistant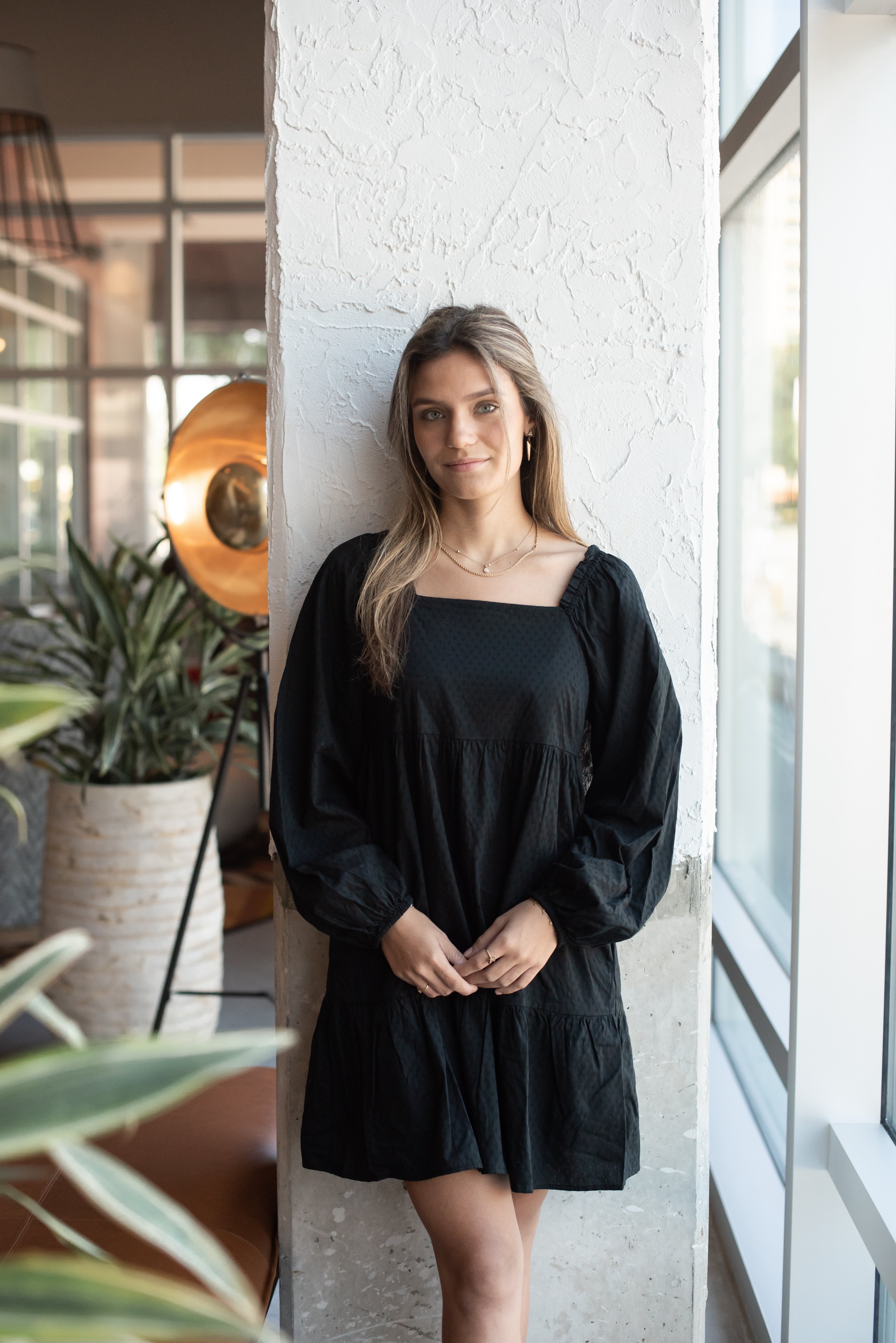 Jen Cleveland
Marketing Representative
Our Mission
B2K12 seeks to raise tens of millions of non-tax dollars for public school districts through the sale of advertising.
Our Vision
Influence change in how public schools are funded in the United States.