Advertising Sales Services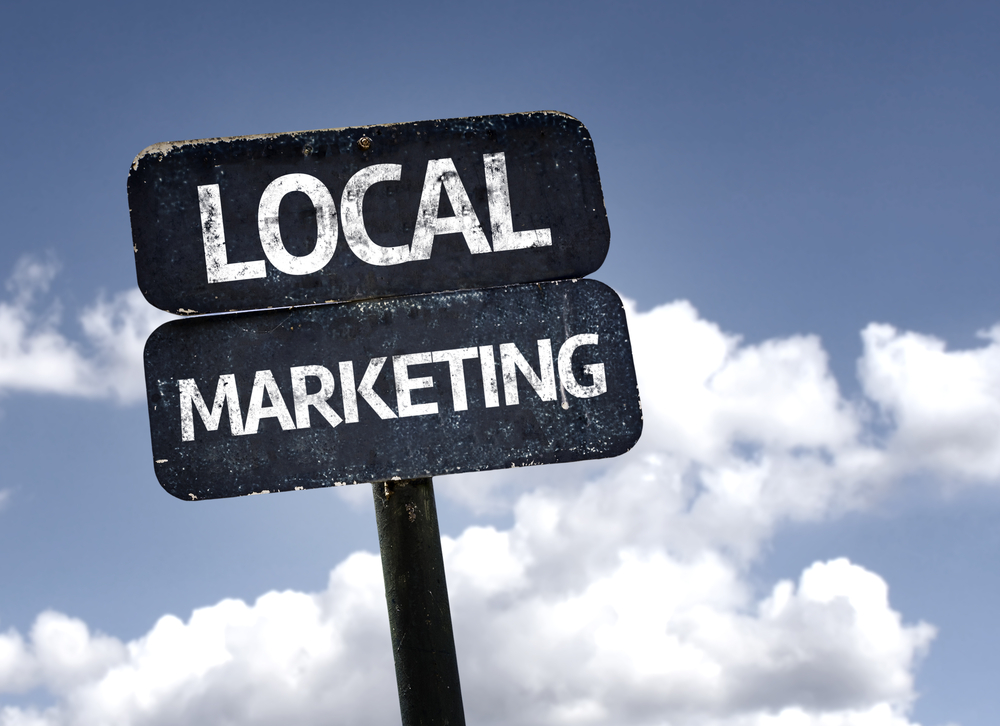 School Districts are powerful advertising mediums that can be leveraged to sell millions of dollars of advertising for your school district.
In 2021, per the US Census Bureau, Advertising was a $154 billion dollar industry. We say it is time our schools can tap into some of that!
Advertising is nothing new to schools. School athletics and extra -curricular clubs have been selling advertising for years. However, they have been underselling the advertising, and many businesses have benefitted greatly from this exposure. Advertising is valued based on impressions, predictablilty and trustworthiness. School districts check all the boxes.
Hire B2K12 today to support your school district to deploy an advertising program, and your district will begin to see huge returns that can be used to help support the school programs that are never supported in the operating budget. Services include: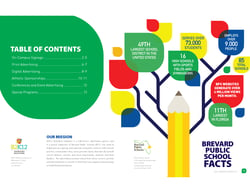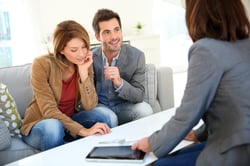 Hire B2K12 to develop sales collateral for your school district so that your disttrict-based personnel can begin selling advertising today!
Hire B2K12 to sell advertising directly for your school district. Utilize our already trained sales staff to get your district's advertising program off the ground and running quickly!
Hire B2K12 to provide consulting services to help determine your district's readiness to deploy an advertising program.