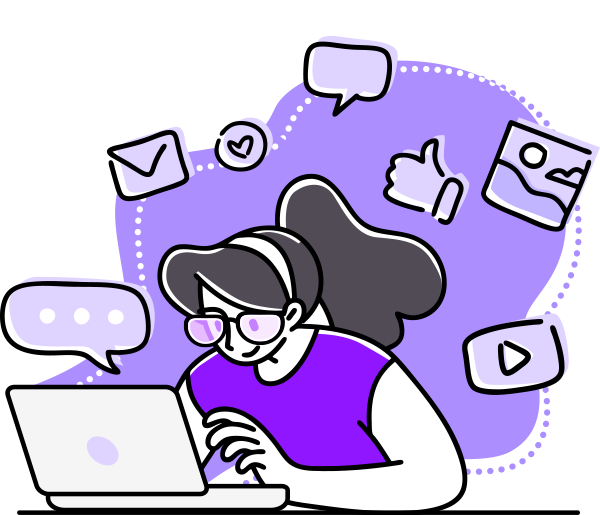 FAQ
Need More Information? Check Out Our FAQ.
How do I advertise my business within Public Schools?

Contact our sales team to set up a consultation, at (321) 200-0427.
How much does advertising cost?

Our advertising programs are tailored to suit the unique needs of every business. To discover the perfect program that aligns with your company and target market, we highly recommend scheduling a consultation with our experts.
Where can I advertise?

We offer a wide array of advertising opportunities to help you effectively reach your desired audience. Our advertising options encompass prominent placements on school district websites, school-specific websites, and school district newsletters, as well as strategic locations on school campuses such as car loops, gyms, and stadiums. Additionally, you can maximize your brand exposure through print collateral, sponsorships, and much more. Our advertising reach extends to two major markets in Florida, Brevard County, and Seminole County.
Is the advertising I place with B2K12 or the school district?

All advertising contracts are exclusively established with the respective school districts. B2K12 functions as the authorized sales agency, facilitating seamless collaboration between businesses and school districts.
Is the printing included when I place advertising?

Printing services are a seperate cost, and B2K12 provides print savings to all advertising clients that support schools.
How long is the ad agreement with schools?

School districts operate on a fiscal year that starts in July and extends through June. Advertising agreements are renewed beginning in July of each school year.
Are all high school stadiums available for stadium naming rights?

At present, stadium naming opportunities are not universally available. Each case is evaluated individually, taking into account various factors. The availability of stadium naming opportunities is contingent upon specific circumstances. There is existing stadium naming opportunities in Brevard County.